Digital Transformation services

for growing,
owner-managed businesses.
Business growth can bring success…..and chaos!
Entrepreneurs live to create and build. Often, as entrepreneurial businesses begin to gain traction, their success creates degrees of operational chaos.
On the surface, customers are being served, products are shipping and the gears of business are turning, but below the surface, team members, systems and leadership can become overwhelmed and the entrepreneurial journey can lose momentum.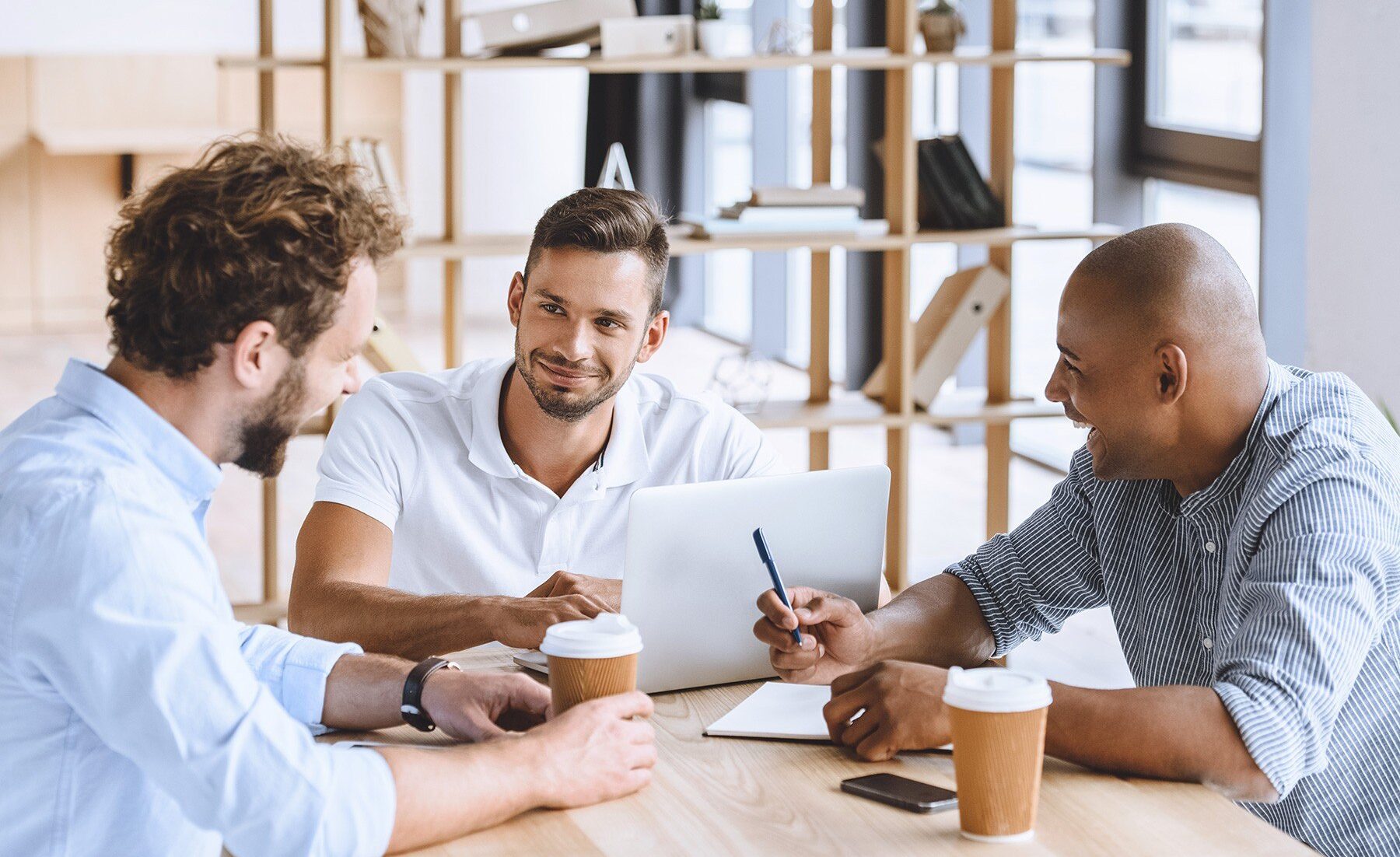 Business Digital Transformation - all the growth without the chaos.
At Tacklebox, everything we do is designed to free entrepreneurs to confidently create and build their enterprises, knowing they have the operational systems, people and processes to succeed and prosper.
We work with you and your team to create easy-to-use systems and routines that eliminate unnecessary work while improving productivity and delivering consistent, high quality results to your customers and your bottom line.
Do you have a specific type of software that you'd like to implement in your business but you don't know where to start?  From needs analysis to software selection, implementation, training and ongoing support and improvement, Tacklebox handles everything.  Let our team of experts get you the business results you're after without all of the stress and time it takes to manage a software project on your own.
Your business is made up of important processes and workflows that are run by your team members.  Would you like to save hours per week, per team member while reducing management time and improving quality?  Today's digital automation tools are transforming how small businesses are run.  Let us help you take advantage of these amazing, affordable tools to make running your business more efficient and less stressful.
Your digital guide to consistent execution of every process and task in your business. Lock down consistent value delivery to clients, onboard and train with ease, reduce errors in all facets of the business and create a blueprint for future growth.
Know what's going on in your business no matter where you are.
We help you and your team identify important metrics in your business and we make that information available through customized dashboards accessible online from your computer or mobile device.
What's working in your business and what needs improvement? Does everyone know what their role is? Do you have an org chart? Can your order- to-cash system stand up to volume? Do you have systems in place to onboard and train new employees?
We'll ask these questions and more so that we can prioritize and deliver systems improvements that help you and your team outpace the competition, improve the bottom line and replace chaos with confidence!
How We Get Results For You
We don't write reports or powerpoint presentations to make recommendations.  We collaborate with you and your team, we get to work and we get results.
Your Tacklebox Advisor will learn what your priorities are and then set up projects with our team and yours to get the work done.  Your advisor will update you weekly to share progress and make any adjustments.  
Our job is to move your digital transformation projects forward consistently so that you have the freedom to grow in business and beyond.
We are a business digital transformation consultancy. We believe in creating freedom for entrepreneurs and their teams.
Like you, we have suffered through painful, friction filled systems, process and routines. At Tacklebox, we share a passion for systemizing to remove friction and pain from work. 
We are inspired by the great work entrepreneurial companies do. We are focused on giving entrepreneurs and their teams back time and capacity to thrive beyond the fray of tasks and unnecessary work.
We can't wait to learn about your amazing business and how we can set you and your team free to be awesome!
The freedom to grow your business. take a vacation. retire or sell. spend time with family. pursue personal interests. scale your business.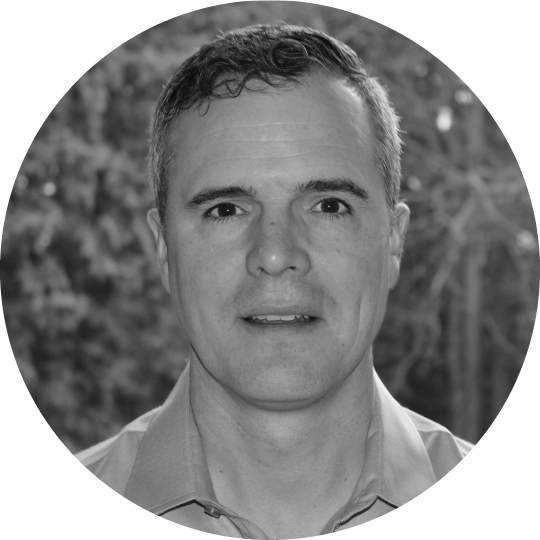 Brennen spent two decades selling and setting up distribution and sales networks in the US for Canadian technology companies. He has worked on the tools, in the boardroom, and everything in between over the past 30 years.
For the last 5 years, Brennen has been helping entrepreneurs and their teams systemize their businesses.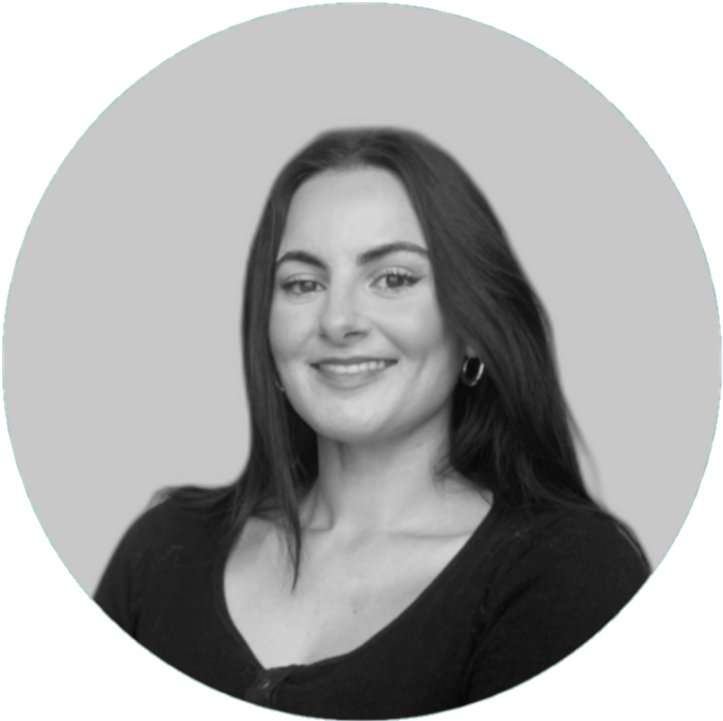 Mairéad has been in marketing and operations roles over the past decade, primarily working in small / growing businesses. She has a vivid understanding of entrepreneurship and its challenges.
Mairéad joined Tacklebox in early 2020. A systems thinker and Ju Jitsu fanatic. Mairéad works with Tacklebox clients to optimize their core business processes and document standard operating procedures among other things.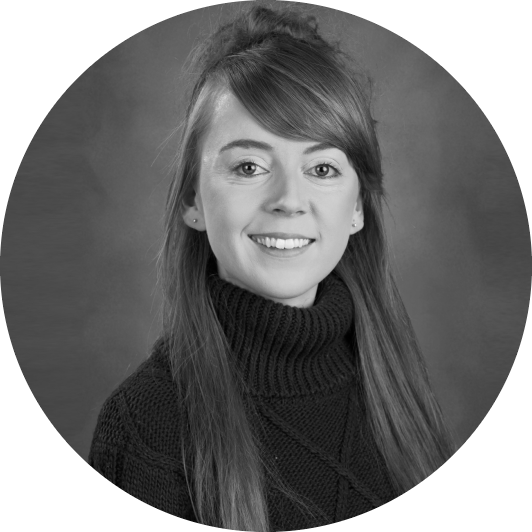 Amy's interest in business systems began while supporting staff, students and their families as an administrator at a bustling private school on Vancouver Island.
Amy joined our Tacklebox team in 2021. In addition to providing recruiting services, Amy leads and executes successful client projects, driving impactful digital transformations and empowering businesses in the digital landscape.
Chioma has been in client relations and corporate administration for over 5 years. She is passionate about her work and deeply committed to delivering optimal customer experience in all facets of her role.
Chioma joined Tacklebox in 2023. She works closely with clients to identify their digital needs. She creates customized Digital Adoption Plans, optimizing core business operations.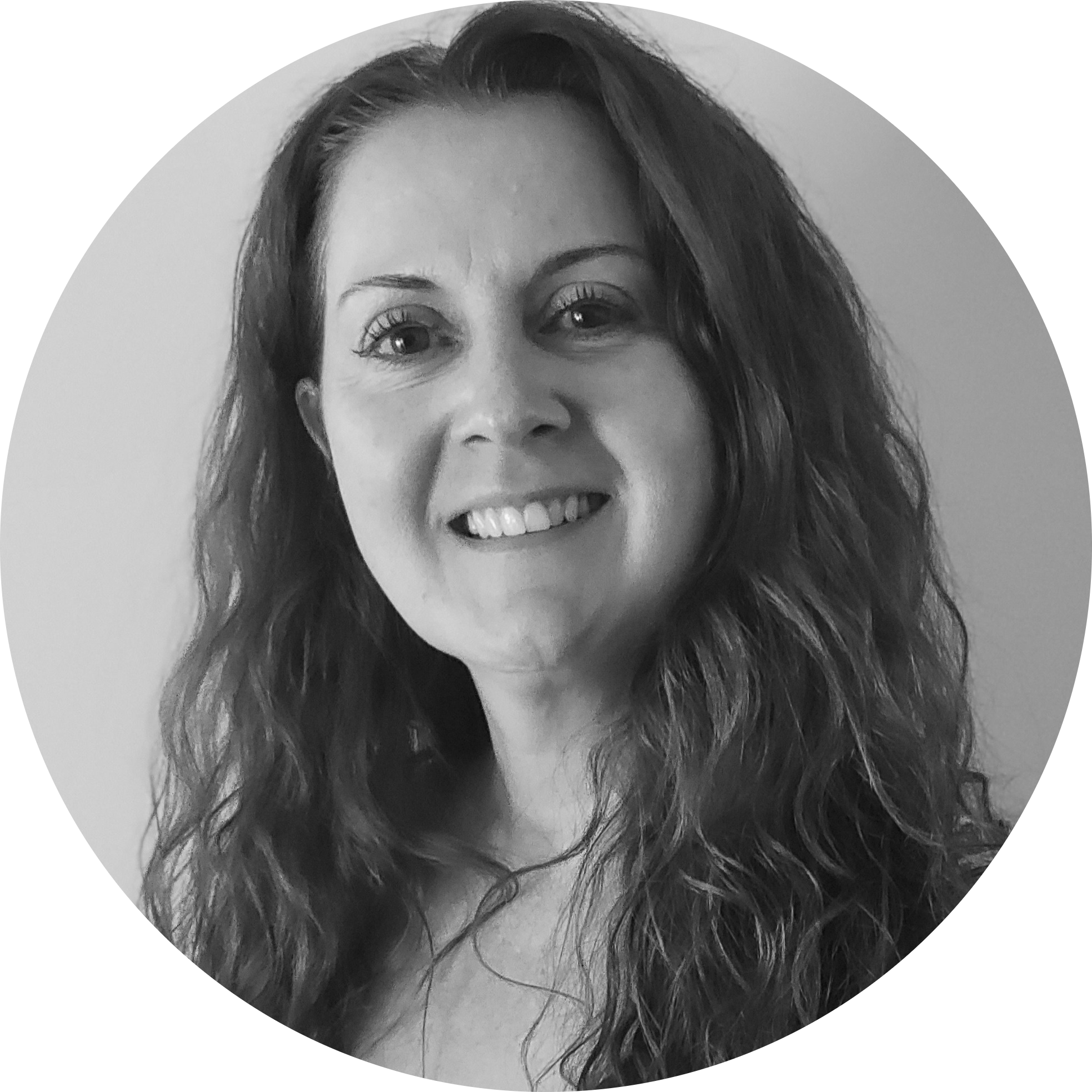 Alcina is a seasoned entrepreneur and office manager who has experience in co-owning and selling a manufacturing business. She is dedicated to excellence, strategic decision-making and driving company growth.
Alcina joined the Tacklebox team in 2023, and as a part of her role, she helps to streamline Tacklebox operations, boost productivity and enable smooth business functionality to achieve goals effectively.
Tacklebox showed us effective communication tools, helped us document our accounting processes, and helped us to look internally at our current team members to see who we could elevate into management positions. With our support and mentorship from Tacklebox, our new management team have taken charge of the day-to-day running of the shop floor. The team now has the tools and documented processes to get their work done in an efficient and safe manner.
We have gained the ability to maintain focus on our operations without being left behind in a rapidly evolving business landscape. Tacklebox employees stay up to date on evolving technologies and offer solutions that help stay us ahead of the curve. They are constantly pushing us to improve in a manner that demonstrates respect for the culture and trajectory of our business.
With Tacklebox's expertise, we were able to identify and systemize key processes and transform our clients' experience. Working with Tacklebox enabled us to implement management practices to efficiently perform internal operations, and implement a comprehensive CRM that offers our clientele a more personal and engaging experience, as well as helping us run our business.

Golchin Consulting Services
Software Integration

Inflow Safety
Safety Automation

Ann-Marie Kellaway Consulting
Bookkeeping & Accounting

Concerto Marketing Group
Marketing