We create time and capacity for entrepreneurs and their teams so they can focus on growth.
Replace chaos with growth!
Why We Exist

Great entrepreneurs live to create and build. Often, as entrepreneurial businesses begin to gain traction, their success creates degrees of operational chaos.

On the surface, customers are being served, products are shipping and the gears of business are turning, but below the surface, team members, systems and leadership can become overwhelmed and the entrepreneurial journey can lose momentum.
At Tacklebox, everything we do is designed to free entrepreneurs to confidently create and build their enterprises, knowing they have the operational systems, people and processes to succeed and prosper.
Our services are designed to give you and your team the freedom to escape the chaos and work beyond the bounds of "the way it's always been done"!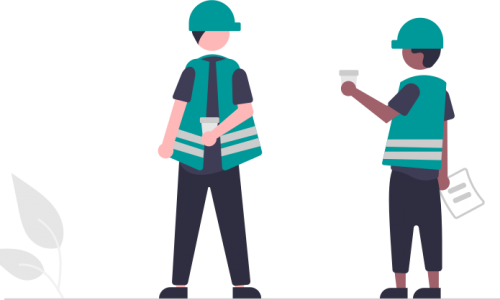 We'll learn all about your company and your people, how you operate and what the challenges and opportunities are.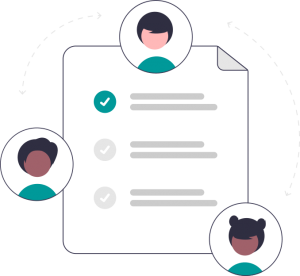 We'll work with you and your team to develop a prioritized approach and clear plan for our work together.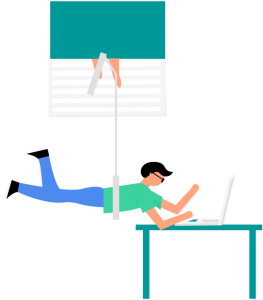 Tacklebox is your execution force!  We work with your team to get the work done.
If the project is completed then we're on our way. If you have other areas of the business you'd like to improve, or your team requires ongoing support, we're there, by your side.
Tacklebox is a consultancy based near Vancouver BC. We serve entrepreneurs by working with their teams to overcome the success/chaos barrier so that they can re-connect with the freedom to create and grow.
Our team curates and delivers solutions to clients that leverage innovation, technology and process to make running a business easier and more efficient. We work with both internal team members and professionals from our network of trusted service providers.
Our approach is hands-on with clients in all of our work. From analysis and planning through process mapping, needs assessment, technology selection, configuration, training and ongoing mentorship, our team is here to support you.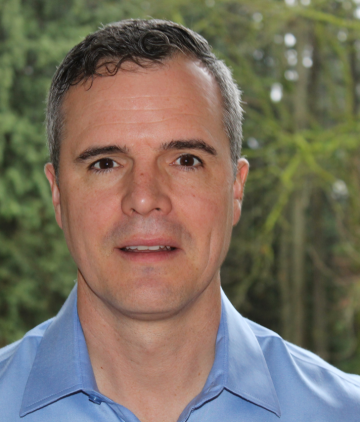 Principal Advisor, Founder
brennen@tackleboxsolutions.com
From building and managing US sales networks to operational and executive management roles, Brennen's career has allowed him to spend time in the engine room of many growing businesses. Business improvement has been a passion and consistent theme throughout his 25-year career.
Brennen launched Tacklebox to help entrepreneurs recapture the business and personal growth opportunities that succesful business ownership should provide. He loves helping people leverage, technology and process to make business less task-oriented and more purposeful. Brennen has been a process wonk and technology junky since the late 80's. He is a lifelong coach and mentor in his community, an avid hockey player, and mountain biker.
With a background of over ten years in marketing and business development roles for small organizations and entrepreneurs in the UK, Ireland & Canada, Mairéad Joined the Tacklebox team as an Advisor in June 2020.
Mairéad is passionate about implementing systems and injecting change to reduce monotonous tasks for the teams she works with. Having lived through most of the business challenges clients bring to the table, Mairéad loves to dig deep into processes and produce fast results.
In her free time, she is usually outside enjoying beautiful B.C or in the gym training Brazilian Jiu-Jitsu.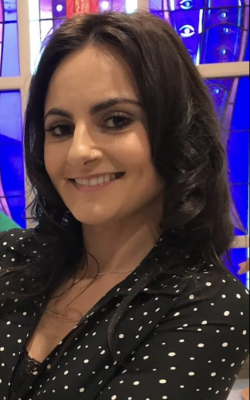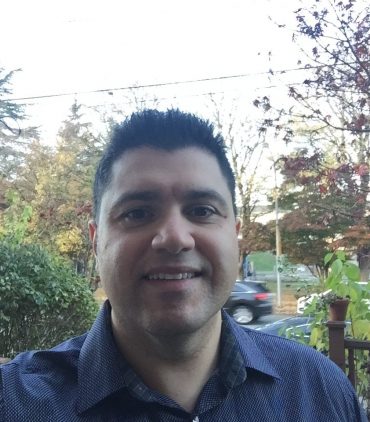 Golchin Consulting Services
Rashid's deep background in technology, operations and change management allow him to create and configure systems that deliver insight and operational efficiency to clients in a wide array of industries.
GCS works with web-based software applications and integration tools which together make GCS nimble and flexible and adaptable to either build new solutions or integrate existing systems.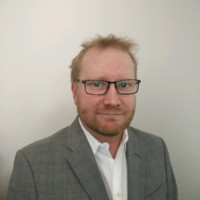 Greg believes in safety programs as a toolset to help workers and companies reduce safety risk and improve company culture.
Greg has deep safety experience and a keen ability to leverage technology and best practices to make safety programs more effective and less time-consuming all while substantially reducing overall risk to the business.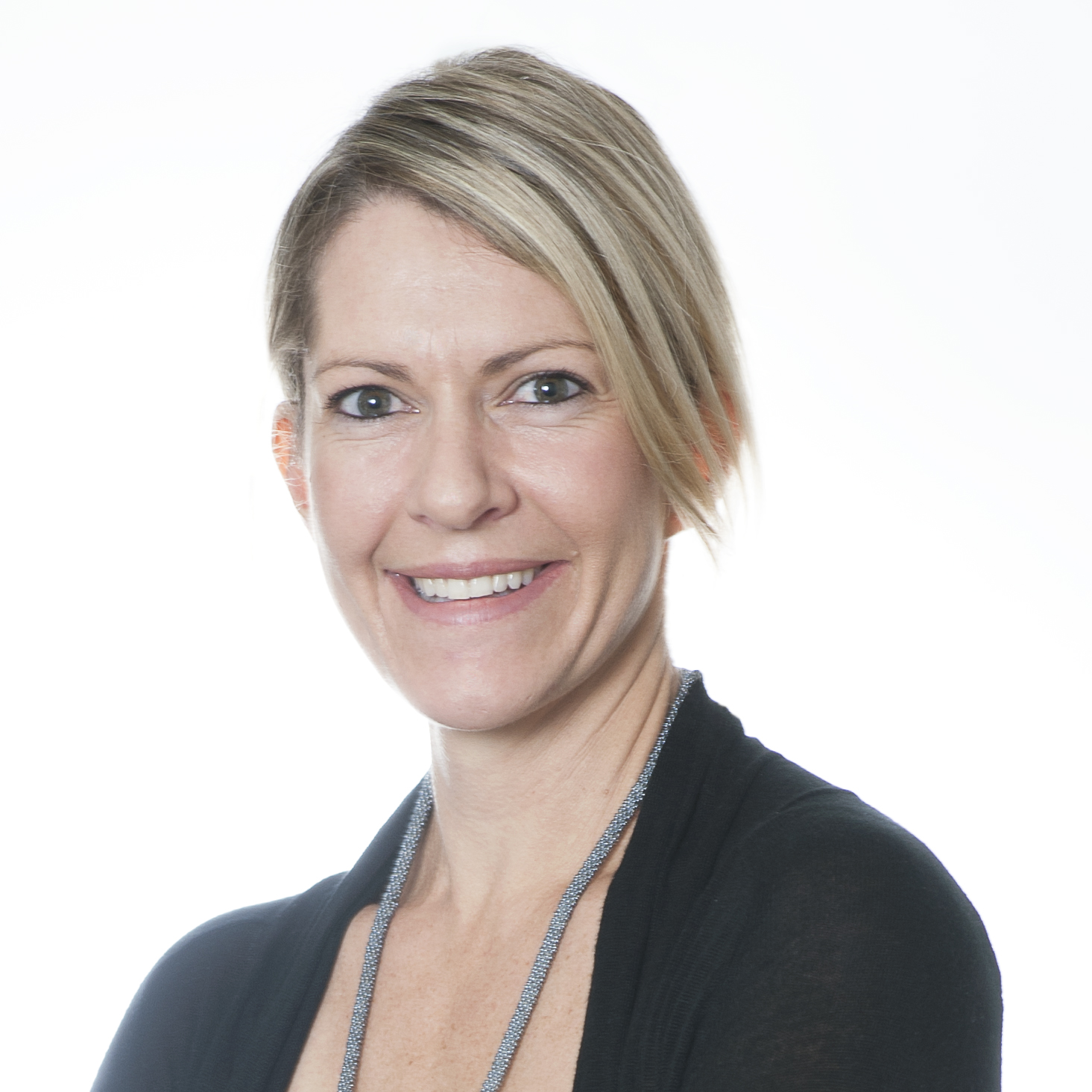 Ann-Marie is a Chartered Management Accountant (CMA) with a background in financial reporting, business analytics and forecasting.
As the owner of AK Accounting Solutions, Ann-Marie helps clients leverage up-to-date accounting and forecasting technology to develop business insights through a financial lens so they can make informed business decisions and grow and scale their businesses.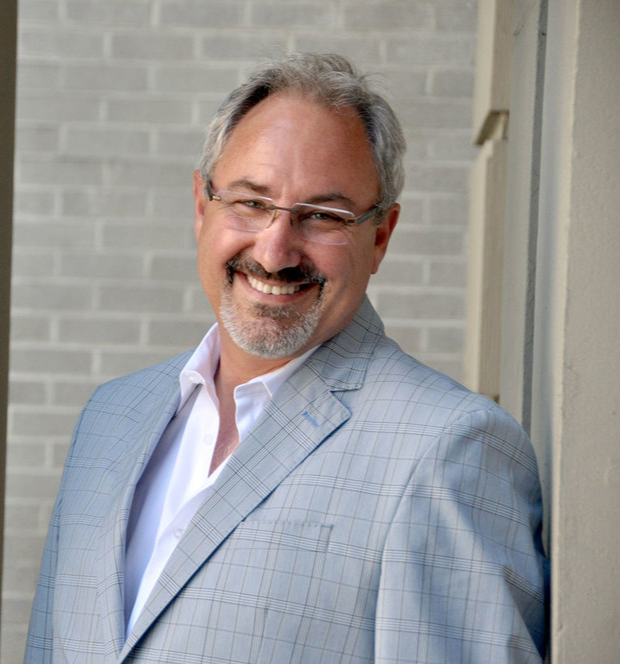 Peter has been helping businesses find out what their clients really think about them for years. Why? Because true customer insight is all that really matters when you want to grow your business.
Armed with the truth, Peter helps his clients build and execute on marketing strategies that attract customers to their brand and support ongoing growth.
Let us know how we can help!